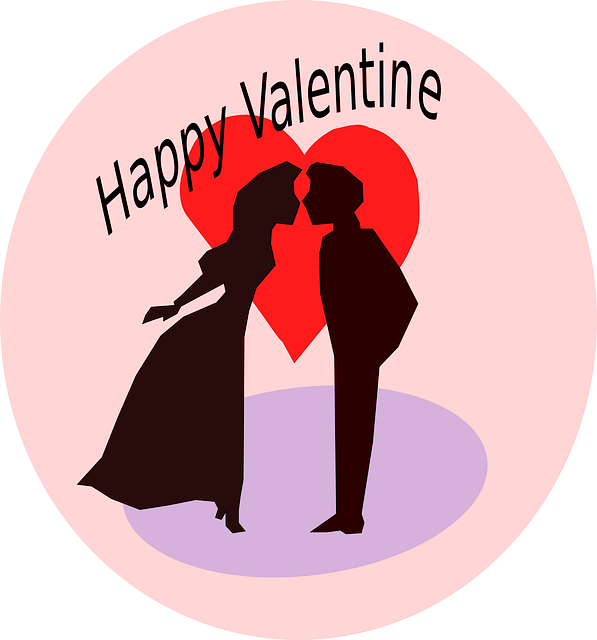 During the month of February, you are surrounded by images of red or pink hearts. Everywhere you turn you see candy hearts, chocolate boxes, cookies and cards. The day to celebrate Love, February 14, is here. Can everyone agree that there's no way to escape Valentine's Day?
So how do you celebrate Valentine's Day while in recovery? Let's use this day as an opportunity to furtherprogress in your Journey of recovery. here are some ideas that can help you celebrate Valentine's Day
- Send some love to your loved ones. Call your parents, brother, sister and friends on this day. Reach and remind your loved ones, specially those who have supported you through your recovery how much they mean to you. The biggest gift you can give a loved one is that you remain clean and sober.
- Start rebuilding damage relationships. When in active addiction, people become focused on themselves and relationships get damaged because of the alcohol and drug use. On Valentine's Day, take a step towards rebuilding those relationships that may have been damaged along the way. Send someone you hurt a valentines card, even a short hello text expressing your appreciation and gratitude. Don't get discouraged if you don't get a reply, remember it takes time to rebuild relationships.
- Spend time with others. remember you're not alone in your recovery spend time with friends, family and those who are supportive. You can go to a meeting, invite a friend or family member to Starbucks. If you choose to stay in, cook dinner for a friend or loved ones and talk.
- Take care and love yourself. Get to know yourself and start to rediscover life, clean and sober. Take a walk in the beach, go on a picnic, go to the movies. Pamper yourself. Celebrate how far you've come.
- Volunteer your time. Volunteering is a great way to give to others on valentines day. Providing service and help to others is a part of the recovery journey.
Just because you're in recovery doesn't mean you can not celebrate Valentines Day. February is a month filled with love. What better way to spend your day than with those who are supportive and mean the most to you? Happy Valentine's day to all.